Limitations On Warfare Methods: A Brief Examination Under International Humanitarian Law
Keywords:
Warfare methods, international humanitarian law, Customary International Law, Geneva Conventions
Abstract
The intricate landscape of modern warfare poses multi-faceted challenges to International Humanitarian Law (IHL). This research offers a nuanced examination of the limitations of warfare methods under IHL, underpinned by a systematic literature review (SLR) and an in-depth analysis of select case studies. By leveraging the PRISMA framework, a comprehensive search through notable databases yielded 42 salient articles. The study navigated through critical events, including the Rwandan Genocide, the Syrian conflict, the Mali cultural property crisis, and the environmental aftermath of the Gulf War. Through qualitative analysis, each case study was dissected for breaches, international responses, and the IHL framework's efficacy in addressing the challenges posed. Findings underscored significant gaps in IHL's applicability and enforcement. While the Rwandan genocide elucidated the international community's inertia, the Syrian conflict spotlighted IHL's frailties amidst multi-actor wars. Mali brought the urgent need for robust cultural property protection to the fore, while the Gulf War highlighted IHL's inadequacies in preempting environmental catastrophes. This study accentuates the pressing need for revisiting, fortifying, and expanding the IHL parameters to resonate with contemporary warfare realities. It advocates for a more agile, anticipatory, and encompassing IHL that delineates rights and wrongs and guarantees redress and reparation. The synthesis of historical case insights with present-day implications offers a roadmap for a more resilient IHL, paving the way for a harmonized global response to future conflicts.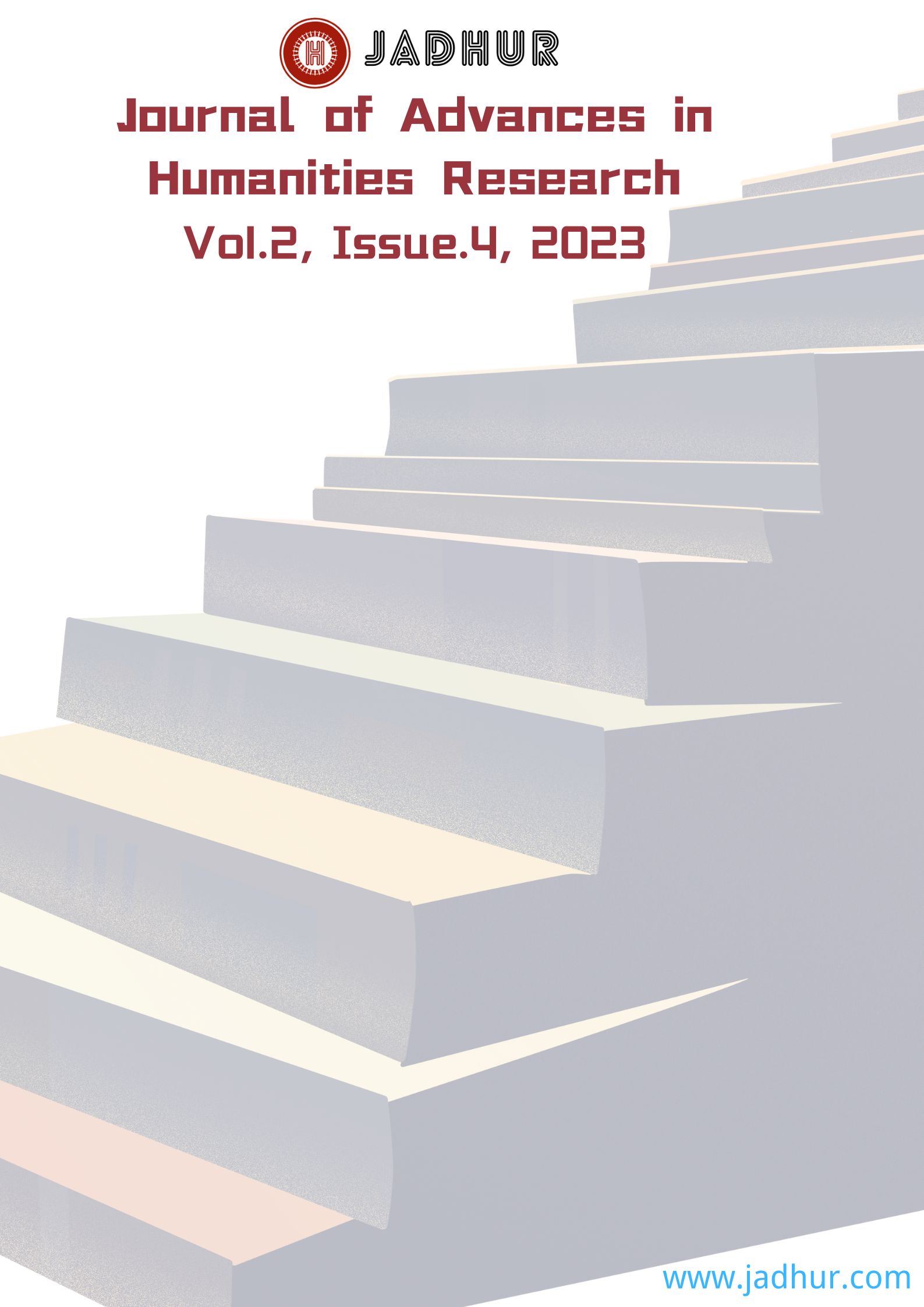 Downloads
How to Cite
Mohamed Hassan, S. A., & Mohamed Ali, S. A. (2023). Limitations On Warfare Methods: A Brief Examination Under International Humanitarian Law. Journal of Advances in Humanities Research, 2(4), 1–19. https://doi.org/10.56868/jadhur.v2i4.189