Challenges and Opportunities: The Fluctuating Relations Between Pakistan and Iran
Keywords:
Pakistan-Iran relations, , Pak-Iran, Pakistan's foreign policy, Pakistan's security challenges
Abstract
Pakistan and Iran are considered key players in regional and international politics. Despite their religious and cultural similarities, Pakistan and Iran have had a long history of strained diplomatic ties. This paper explores both countries' significant security and political challenges in maintaining friendly relationships. Furthermore, public perception has also been considered to examine public opinion on the relationship between Pakistan and Iran. This study uses the Gallup and Gilani Pakistan National Survey's (1991 & 2015) empirical polling data on public opinion regarding Pak-Iran relations to understand how Pakistanis view the relationship between the two countries. The survey results indicate that the majority of the Pakistani general public favor Pak-Iran relations. The study shows that Pakistan and Iran have managed to ensure their state survival by making tough security and political decisions that, in many cases, have damaged or even caused disharmony and friction between them.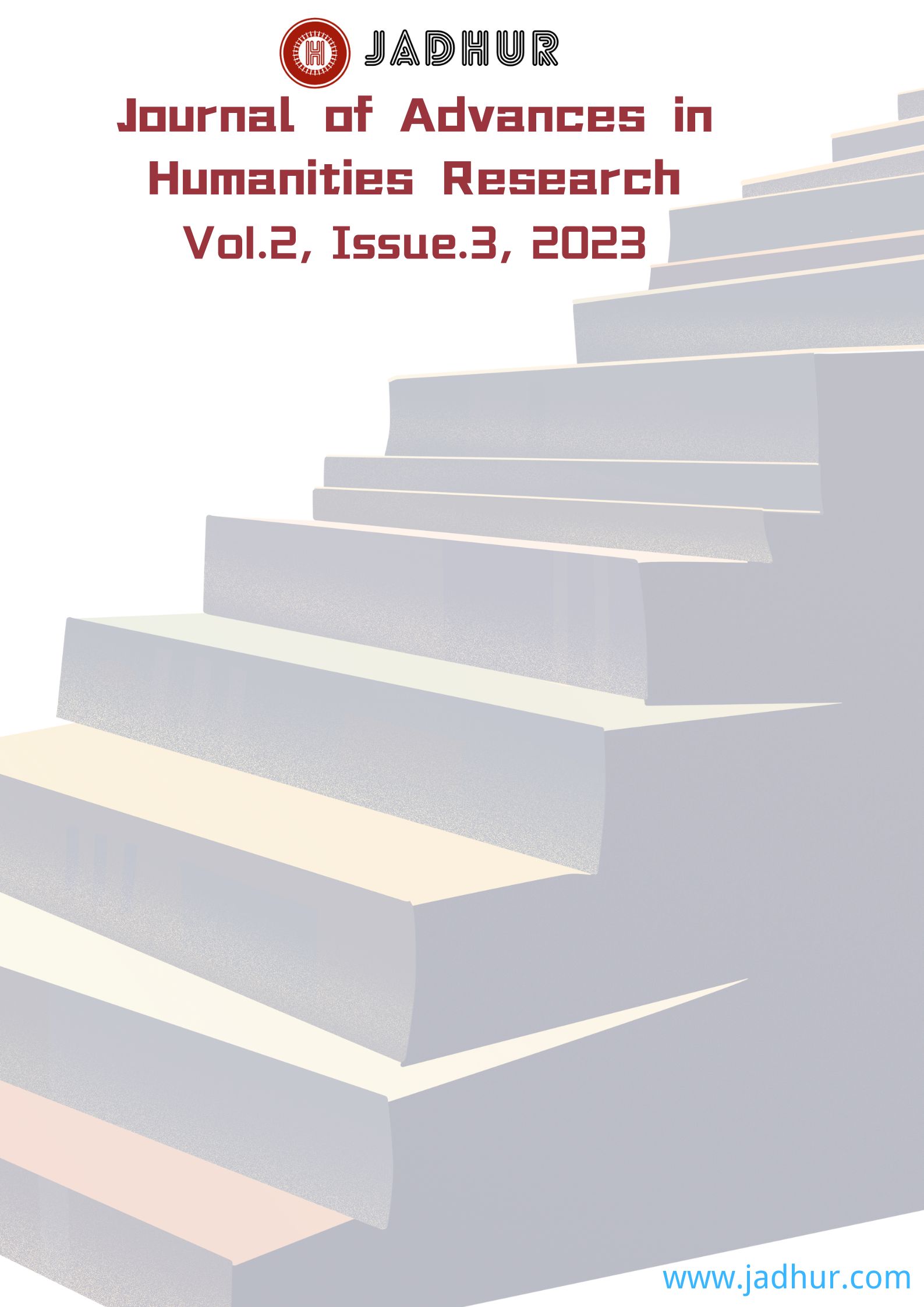 Downloads
How to Cite
Shah, S. A. A. (2023). Challenges and Opportunities: The Fluctuating Relations Between Pakistan and Iran. Journal of Advances in Humanities Research, 2(3), 69–83. https://doi.org/10.56868/jadhur.v2i3.165