Psychosocial Development of Children in Conflict with the Law Under Detention in the Bicol Region, Philippines
Keywords:
Juvenile delinquency, psychosocial difficulties, intervention, a child in conflict with the law
Abstract
A child's personality may be impacted by various factors such as the marital status of parents, interpersonal problems within the marriage, a broken household, and solo parenting. Therefore, children with mental illness can experience severe issues leading to illegal troubles. Hence, this study examines the psycho-social factors contributing to children in conflict with the law in the Bicol Region, Philippines. For this purpose, data from 67 respondents was collected on a volunteer basis through interviews from different care institutions that handle children in conflict with the law for welfare and development. Results of the study revealed that lack of quality time with parents, marital status, parents' poor working status, and lack of participation in cultural activities and community services were significant in influencing a child's behaviour to violence. The study also provides possible proactive measures to help parents and authorities rebuild the lives of children in conflict with the law and become valuable members of society.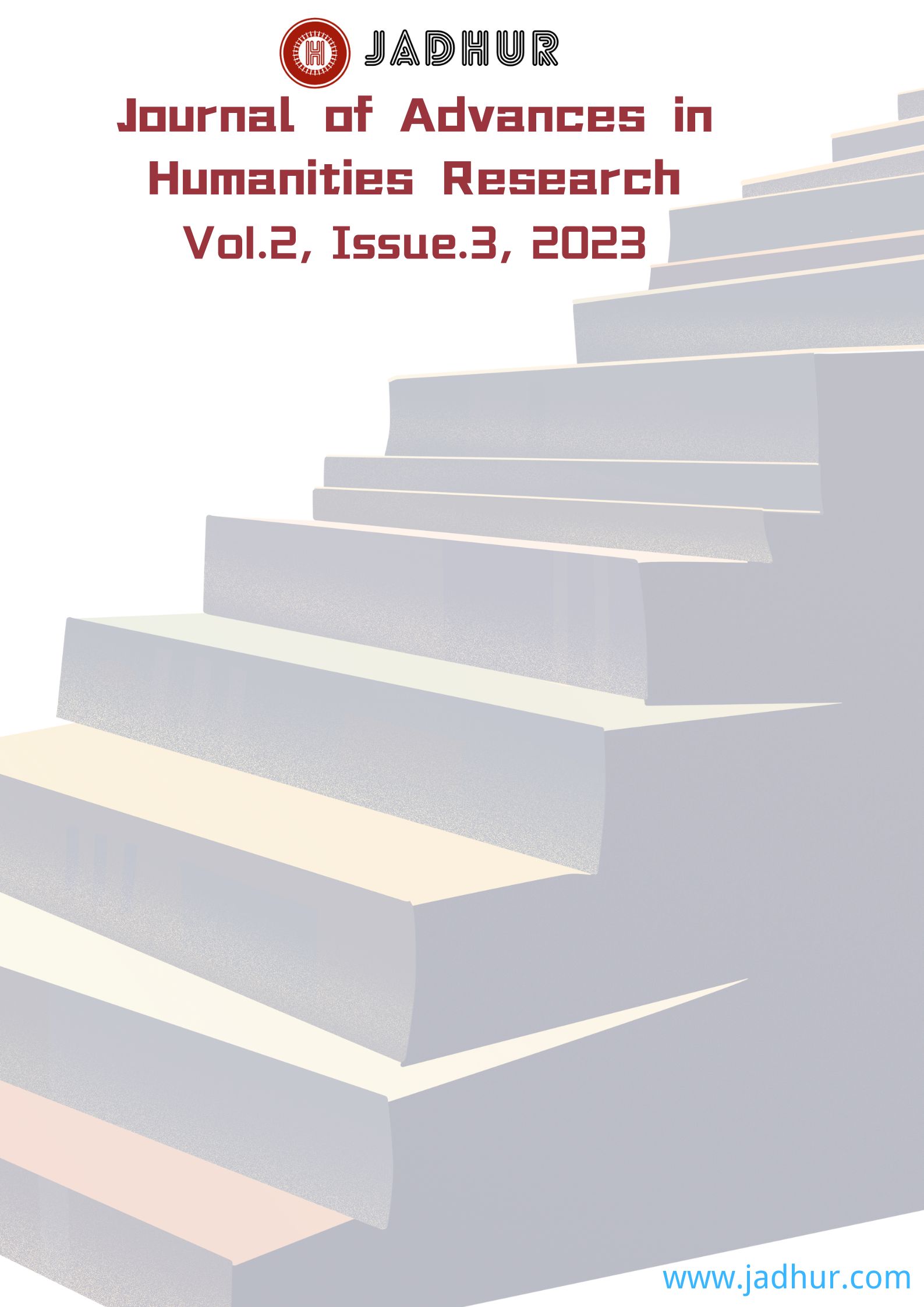 Downloads
How to Cite
Gonowon, M. L. . (2023). Psychosocial Development of Children in Conflict with the Law Under Detention in the Bicol Region, Philippines. Journal of Advances in Humanities Research, 2(3), 135–145. https://doi.org/10.56868/jadhur.v2i3.155