Bias in the Law: A Definitive Look at Racial Prejudice in the Philippine Criminal Justice System: A Systematic Literature Review
Keywords:
inequality, discrimination, prejudice, injustice
Abstract
This paper aims to identify communities in the Philippines that are prejudiced and discriminated against in life and before the law. It seeks to determine whether these biases are experienced because they are considered "others" or "different," aside from belonging to minority populations.  This study is relevant as prejudice and discrimination based on race or ethnicity, among other socially constructed identifiers, violate the principle of equality and non-discrimination. Filipinos have been discriminated against since it was first colonized by Spain some 500 years ago; and for discrimination and prejudice to continue in this modern day is a pressing concern. Through a systematic review of literature, the study found that racism is systemic and global; it is more pronounced across sections like when a person is of color, a minority, and poor; impunity and perpetuation of racial and ethnic discrimination is prevalent; ethnolinguistic groups who are the minority, including Muslims, are highly discriminated in the Philippines; and the one's "exclusion of the others" contribute to discrimination. The Philippines must address discrimination and prejudice by fulfilling its commitments to international conventions and treatises that seek the immediate end of all forms of discrimination. Law enforcers must guarantee equal protection as enumerated in the 1987 Philippine Constitution. The long overdue anti-discrimination bill must be passed to strengthen the protection of Filipinos against perpetrators of discrimination, whether they are individuals or institutions. It is recommended that more scholars study this subject comprehensively, particularly the nation's criminal justice system.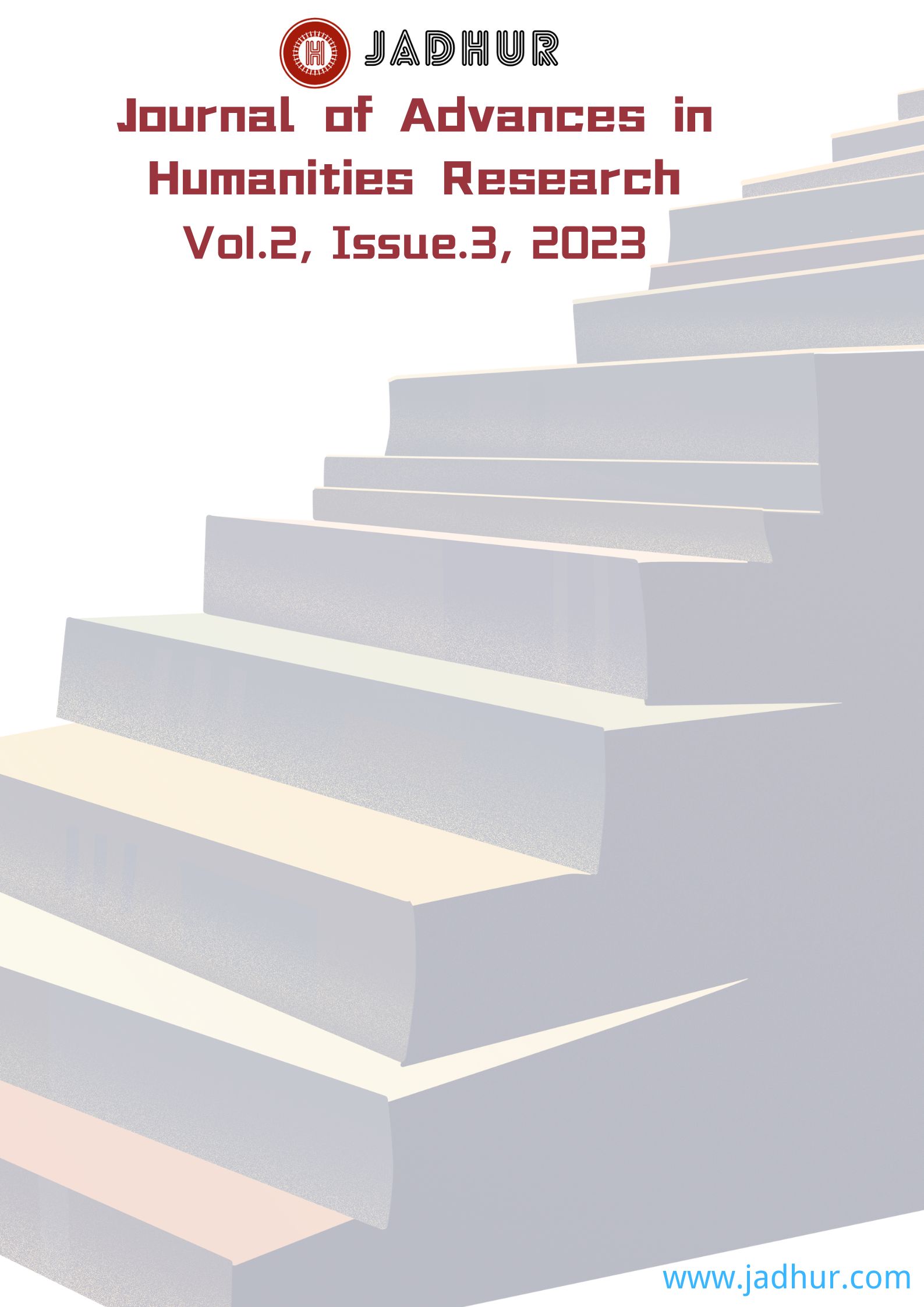 Downloads
How to Cite
M. Lodangco , J. . . . . . . . . . . . . . . . . . . . . . . . . . . . . . . . . . . . . . . . . . (2023). Bias in the Law: A Definitive Look at Racial Prejudice in the Philippine Criminal Justice System: A Systematic Literature Review. Journal of Advances in Humanities Research, 2(3), 9–34. https://doi.org/10.56868/jadhur.v2i3.133