Measurement Of Acute Poverty in Achini Bala-Peshawar, Pakistan; A Multidimensional Poverty Index (MPI) Approach
Keywords:
Acute Poverty, Multidimensional Poverty Index (MPI), Oxford Poverty and Human Development Initiative (OPHI), Poverty measurement, Peshawar Pakistan, Achini Bala
Abstract
Poverty measurement and analysis have been a key aspect of the world for years, especially the developing countries, including Pakistan. Knowledge and precise methods for measuring poverty more accurately and efficiently is the key tool. Hence, by using MPI as a basis, this study presents the measure of acute poverty in Union Council Achini Bala, Peshawar, Pakistan. It is a quantitative research study that is based on the primary data collected through the questionnaire adopted by the Oxford Poverty and Human Development Initiative (OPHI). Simple Random Sampling technique is used to collect the data, 350 Households have been selected as sample size from the total population. The obtained results showed that the population is multidimensional poor in 42% of the indicators out of all the respective indicators of MPI. The people suffering from poverty out of the whole population (H) are 65%, whereas the intensity of poverty (A) is 64%. It is also found that health is an alarming issue in the research area because this dimension contributes the most to overall poverty than other dimensions. Key policies should be formulated to tackle these issues and overcome the persisting poverty accordingly.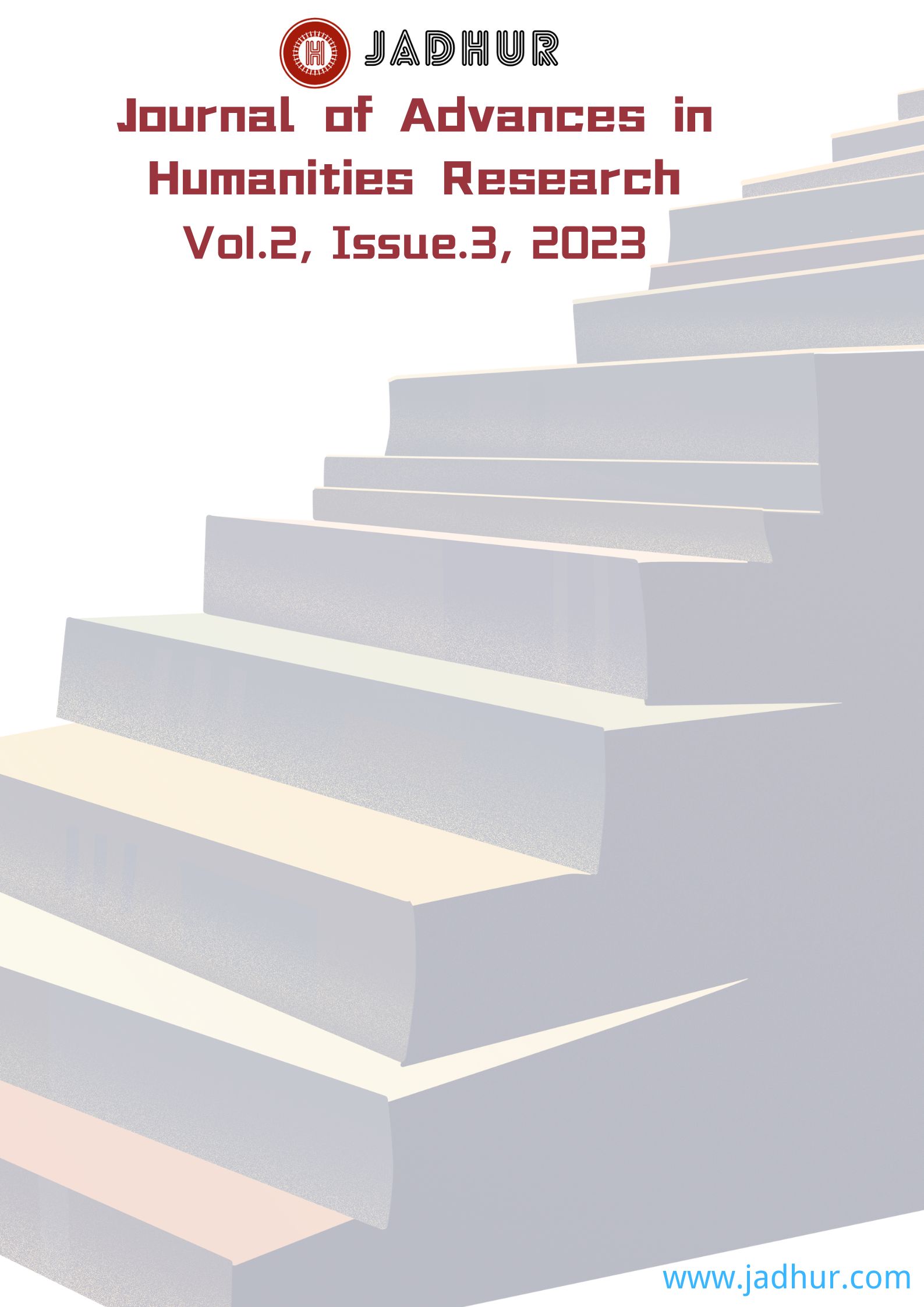 Downloads
How to Cite
Khaleel, R. ., & Hussain, A. (2023). Measurement Of Acute Poverty in Achini Bala-Peshawar, Pakistan; A Multidimensional Poverty Index (MPI) Approach. Journal of Advances in Humanities Research, 2(3), 146–169. https://doi.org/10.56868/jadhur.v2i3.175