Risk Management Practices and Enterprise Resilience - The Mediating Role of Alliance Management Capabilities
Keywords:
Alliance Management Capabilities, Enterprise Resilience, Indonesia, Risk Management Practices, State-Owned Enterprises, Project management
Abstract
Enterprises face several obstacles in an interconnected world with dynamic and uncertain business climates. Volatility has become one of the greatest threats to the resiliency of companies but might also offer an opportunity. They must exert effort to be resilient by implementing proactive risk management. This study investigates the influence of Risk Management Practices (RMP) on Enterprise Resilience (ER) across state-owned companies (SOEs) in Indonesia, as well as the moderating role of alliance management capabilities (AMCs) on the relationship between RMP and ER. The Indonesian SOEs would be the units of analysis of the study due to their importance to the Indonesian economy and the scarcity of research on resilience and risk management in SOEs in emerging economies. The research utilized online surveys of SOE board members. Three hundred twenty-two valid responses are analyzed using PLS-SEM. The study indicated that RMP has a significant effect on ER. Leadership Capabilities (LC) mediates the link between RMP and ER. This research contributes to limited literature that integrates AMCs, RMPs, and ER through the perspective of dynamic capability theory and is done using a unique sample of SOEs from emerging countries. The results offer policymakers and SOE management recommendations for enhancing SOEs' sustainability.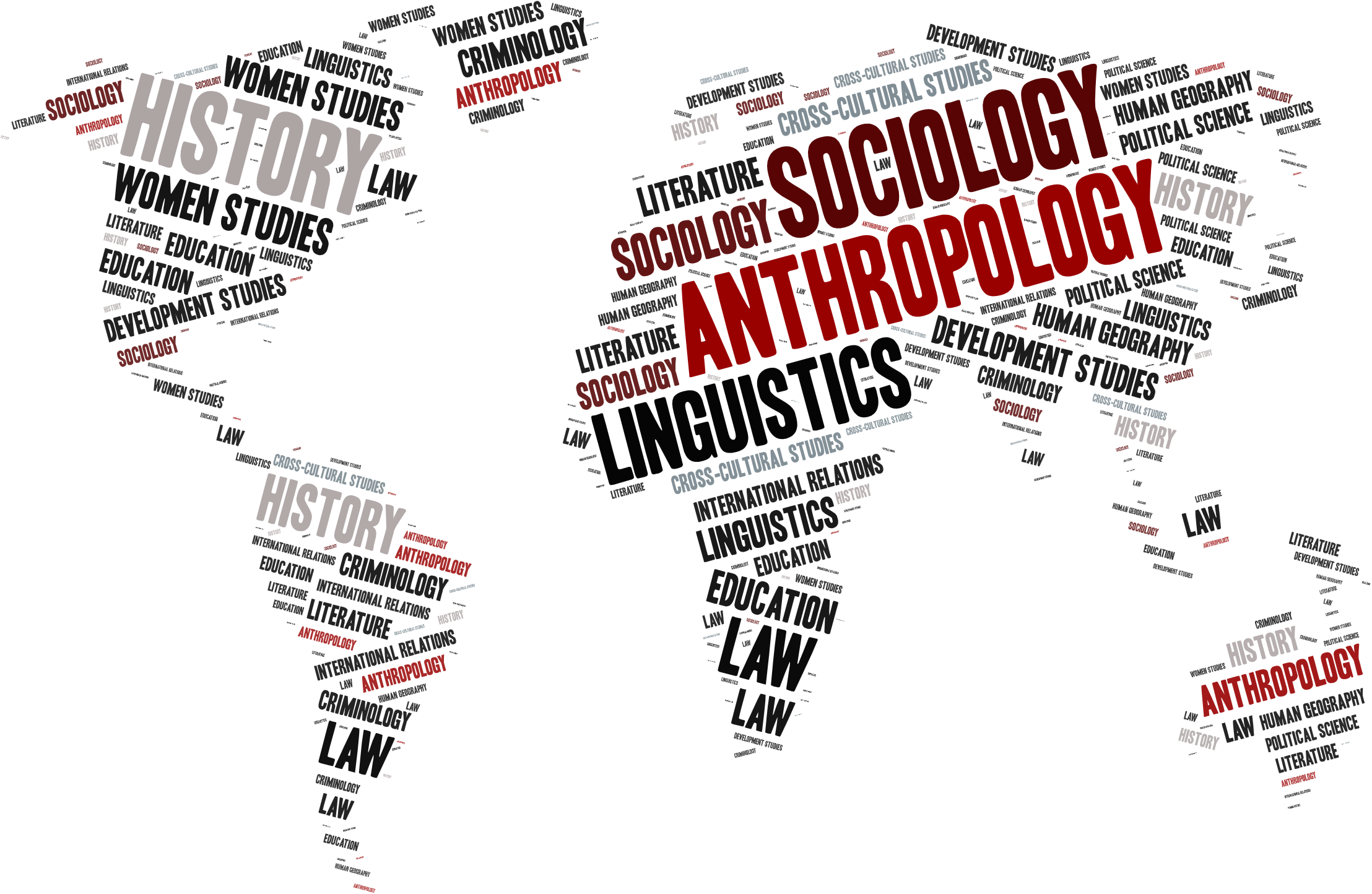 Downloads
How to Cite
Lisdiono, P., Said, J., Yusoff, H., A. Hermawan, A., & Binti Abdul Manan, D. (2022). Risk Management Practices and Enterprise Resilience - The Mediating Role of Alliance Management Capabilities . Journal of Advances in Humanities Research, 1(2), 77–91. https://doi.org/10.56868/jadhur.v1i2.21