Epstein Framework of Parental Engagement a Key to Student Success of the Primary School Students: A Case Study of Yiwu Dongzhou, China
Keywords:
Parental participation, elementary school, student achievement, school-family partnership
Abstract
This study aims to understand parental participation behaviours and suggest strategies to support parental engagement in children's learning at Yiwu Dongzhou Primary School in Zhejiang, China. The study adopted a mixed method and interviewed six parents at all levels in-depth using a quantitative sample of 216 parents representing 1,600 pupils. WeChat was used to collect the data, which was then analyzed using Excel and SPSSPRO software for content analysis and descriptive statistics? The findings showed that 83% of the sample parents were mothers, 98% lived in two-parent households, and 65% were between 36 and 45. High school (44%) and middle school (27%) had the most parents with a degree. Parental involvement in decision-making and Volunteering was comparatively low. The results led to many recommendations for improving parental involvement at Yiwu Dongzhou Primary School. The scope of activities for parental participation should be expanded, teacher-parent communication channels should be improved, parent workshops or training should be organised to support learning at home, and community networks should be fostered to offer support and resources for families through cooperative educational activities and forums for parents to share experiences.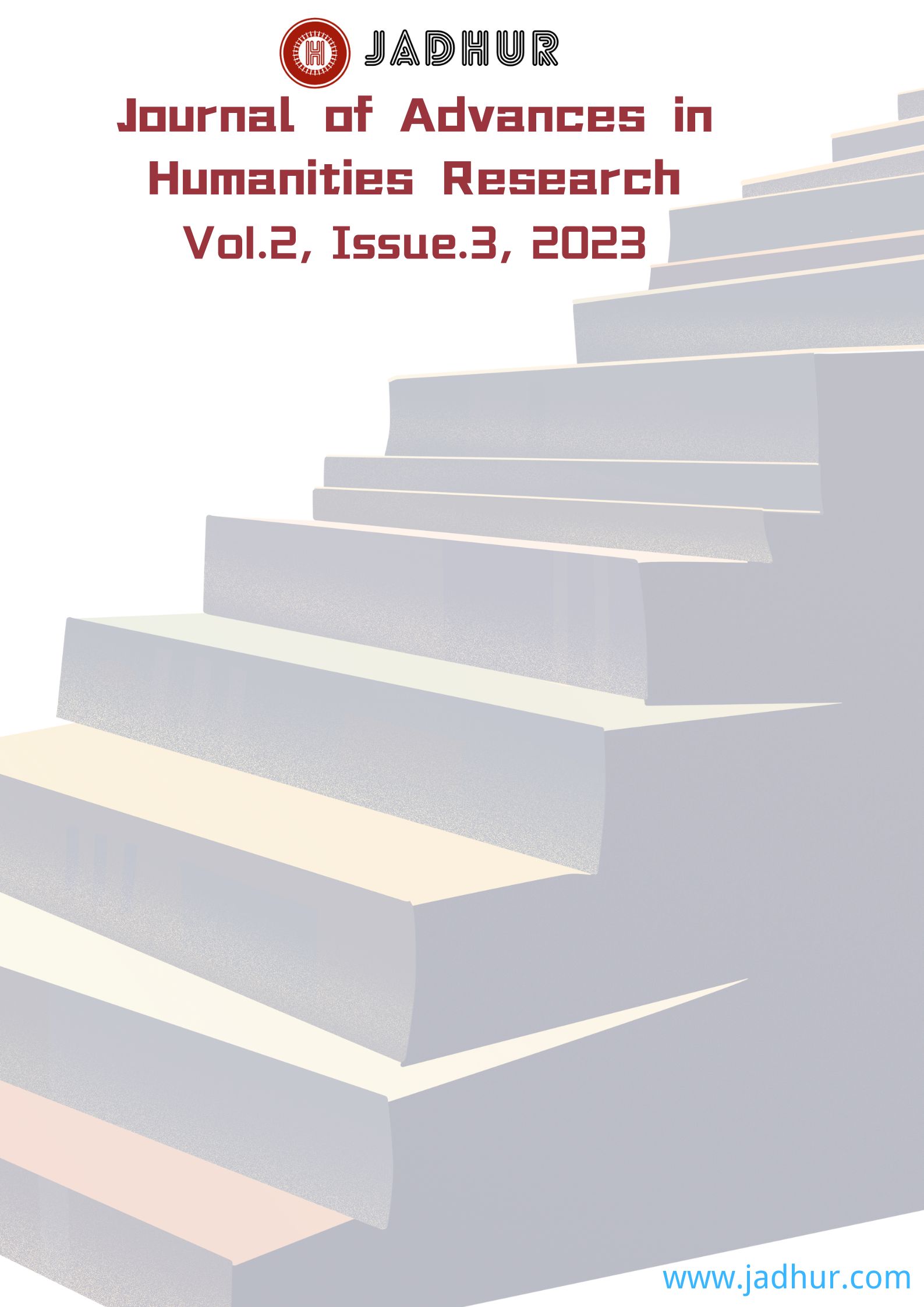 Downloads
How to Cite
Chen, W., Khan, S. ., Kanjanarat, K. ., & Punchatree, N. . (2023). Epstein Framework of Parental Engagement a Key to Student Success of the Primary School Students: A Case Study of Yiwu Dongzhou, China. Journal of Advances in Humanities Research, 2(3), 113–134. https://doi.org/10.56868/jadhur.v2i3.172